This is an official demonstration of Unity, Inc.
Unity-chan Live Stage! -Candy Rock Star-
It is built for WebGL and given a benchmark function.
Also, Unity WebGL is not compatible with smartphones, but we have
crafted
it to launch on smartphones.
The live content has not been altered and remains the original version.
Low Quality, targeting high-end smartphones and low-end PCs, and
Two measurement modes are available: High Quality, which targets mid-range and above PCs, and High Quality, which targets PCs in the mid-range and above.
This benchmark measures the overall performance of the video card and CPU.
If the score is not increasing, the video card, of course, but the CPU may be underperforming.

This is not a sufficient load for measuring gaming PCs in 2022.
Targets high-end smartphones and non-gaming PCs.
(AVG FPS should be well over 60 at High Quality on a 2022's gaming PC.)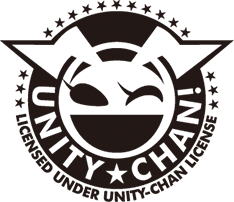 This work isProvided under the Unity Chan License Terms.