This is a tool to play Spine animations right now in your browser.
It is easier to use than the official SpineViewer, which is a pain to install.

.json .atlas .png
  or  
.skel .atlas .png
の3 files
Drop all three here at the same time!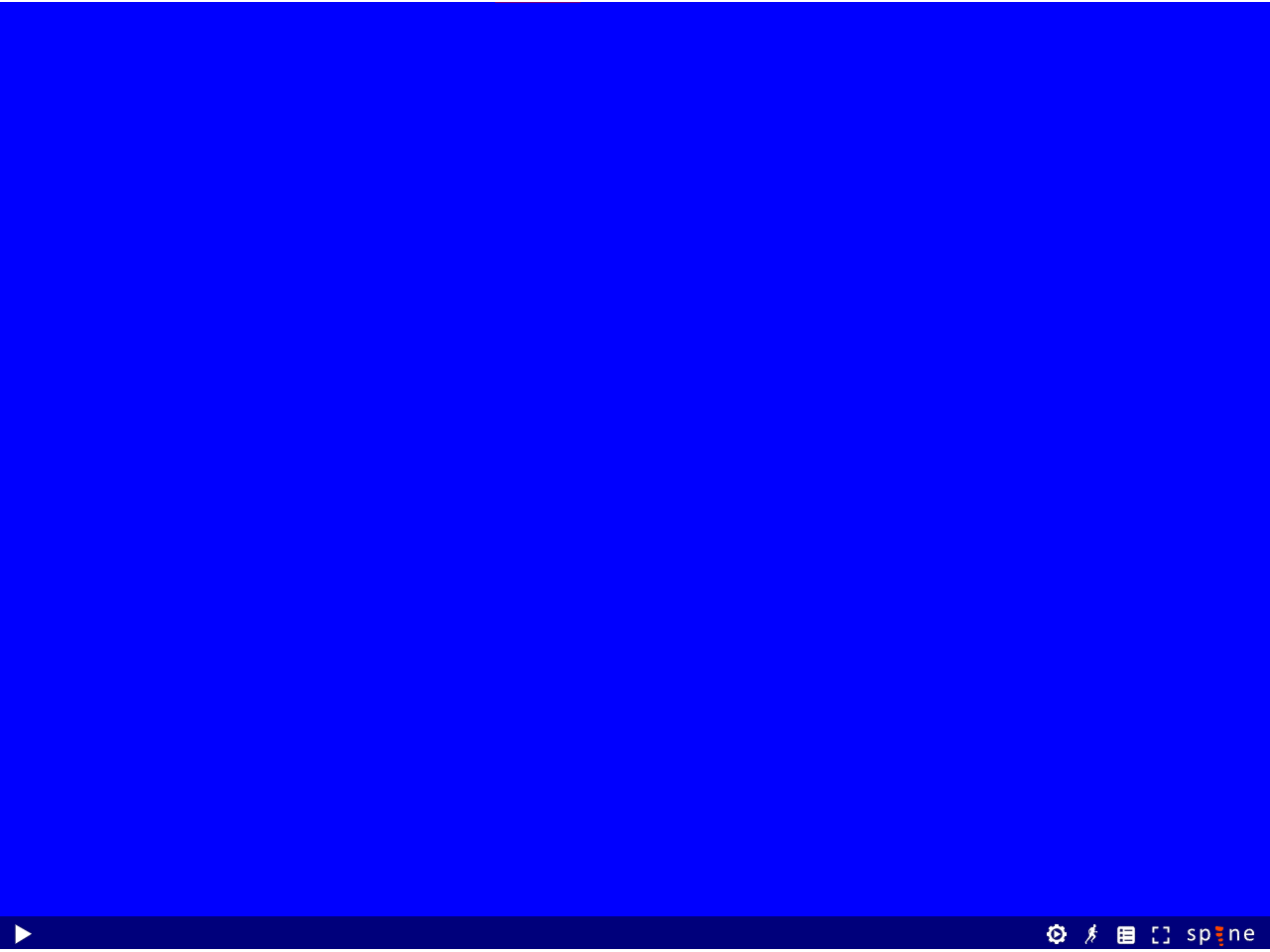 ※Playback of animations that use multiple textures is currently not supported.